You know the scene from the Death Note where he is writing name after name in the notebook? Well, that is what writing my novel feels like at times. Furious writing that seems to take no time at all but when you look at the clock hours have passed. Writing like this can only be fueled by one thing. Coffee!!!
When writing my novels I go through cup after cup until I swear that I lose count. Luckily, I do not get jittery like Sylvester but I do need to wear off the caffeine in another way. And that is with writing. I pound out page after page and chapter after chapter until it seems like my story is coming together all on its own. I give birth to new characters and take the lives of others. Yes, at times I feel like George R.R. Martin as he offs yet another one of his characters.
While I definitely do not kill as many characters as George R.R. Martin does. When my characters die it is a death that deserves to be written. It is not simple or boring but a scene that will suck you in and cry but also hate yourself for loving it. I do well at writing dark. And yet I can also write love, happiness, fear, misery, humor and anything else that the scene warrants. Then finally we come to what I am doing now. The dreaded editing. (dun dun dun)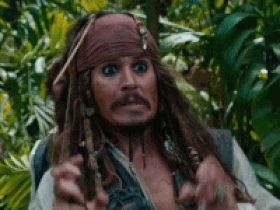 In a way, I do enjoy the editing process. But then there is a part of me that finds that it drags on and on. I add what needs to be added and even remove parts that do not fit as well as they first seemed to. Editing is when the author must change from a writer into a reader. To see their point of view and look at their masterpiece like any other book. This is how a true and great book is born. I know that The Queen Of Thorns will be one of those great books. And with the help of the all mighty cup of coffee I know that I will get through these edits and finally finish it completely.
Please reload