Well, I am writing up a storm again, and now I am working on my third novel of Poetic Fiction. My first was The Unhappily Ever Afters, which is a creepy take on traditional fairytales. Taking the stories as though they were realistic and adding a bit of a horrific twist to them. (I enjoy the darker side of poetry. That is why Edgar Allan Poe is my absolute favorite author).
Then, we have They Walk Among Us which was my second work of Poetic Fiction. It was a collection of poetry about the ghosts of Dunvegan Alberta. I took ghost stories that everyone knows and gave them an actual backstory and life. While none of it is true, with my use of the historical aspects of Dunvegan it is actually quite realistic. Again, the poetry is quite dark and horrific in this. After all, the spirits would not still be trapped here if they have lives and died peacefully. Would they?
 Now, my third work of Poetic Fiction that is now in the works is What's Hidden In The Dark. This will be a take on the scary things that we are told as a child but with even darker of a tale behind them. For how do we know if Bloody Mary, Looking under our beds, the boogeyman and many other things we are told as children are not actually real?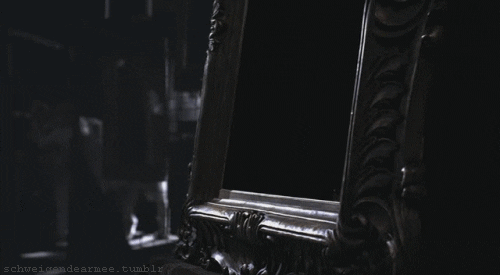 I have enjoyed the darker side of poetry, for you can really get the horror and mystery through well. Do not get me wrong, I enjoy writing my fantasy, historical and romances but those I like to simply write as stories while I love poetry for the darker stuff. If you would like to check out my first two novels of poetic fiction The Unhappily Ever Afters, and They Walk Among Us you can purchase them on Kobo.
Keep an eye out for my announcement of when What's Hidden In The Dark will be published.
Please reload