The Queen Of Thorns Nomination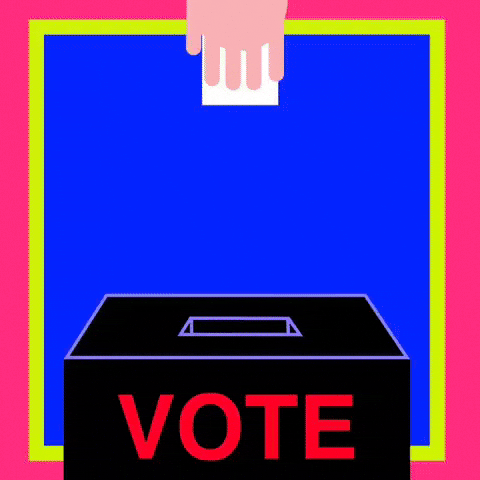 As many of you know I had been nominated for the AllAuthor April Cover Of The Month with my book The Queen Of Thorns. To understand how difficult this nomination was let me explain that I was up against well known authors as well as authors that write for Harlequin. (Since Harlequin book covers are quite obvious).
Voting started with 263 authors all together and I managed to place at number 49. I know that it is not winning but to me it is quite a feat. I am super happy to have place 49/263 with The Queen Of Thorns.
To me it is an even bigger win than to others because I also do all of my own designs. No one else designs my book covers. So for me to place that high in compitition, it means that not only the book that I wrote placed but the design that I created for that book cover placed as well. I not only placed as an author but as an artist.
Please reload